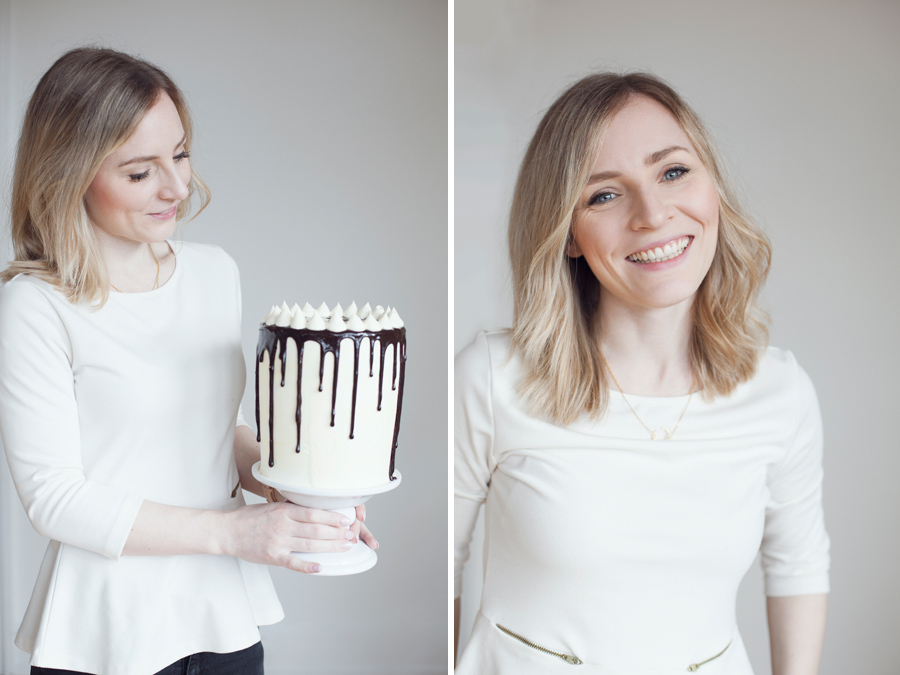 Hi! I'm Cecilia Fahlström. I'm 29, foodlover, living in Copenhagen and holding an MA in Islamic Studies. However lately I've left the academic field to pursue my dream of working with what I love most: Food.
I spend my days working as a PR & Marketing manager in the Copenhagen restaurant scene. In my spare time I blog and Instagram as well as create and style recipes for Danish Magazines.
In the spring of 2015 I publish my cookbook Copenhagen Cakes. You can see pictures from the book as well as pics from behind the scenes here and recently my book was also published in a short online issuu version that you can see here.
Do you have any questions for my blog, recipes, pictures or anything else? Then don't hesitate to contact me in the comment field or via email  cecilia.fahlstrom@gmail.com
Copenhagen Cakes in medias:
Texts and recipes written by me for other medias:
"Giv teen godt selskab". 5 recipes and foodstyling for Danish magazine Isabellas. 01.02.2016.