Ad for Silikomart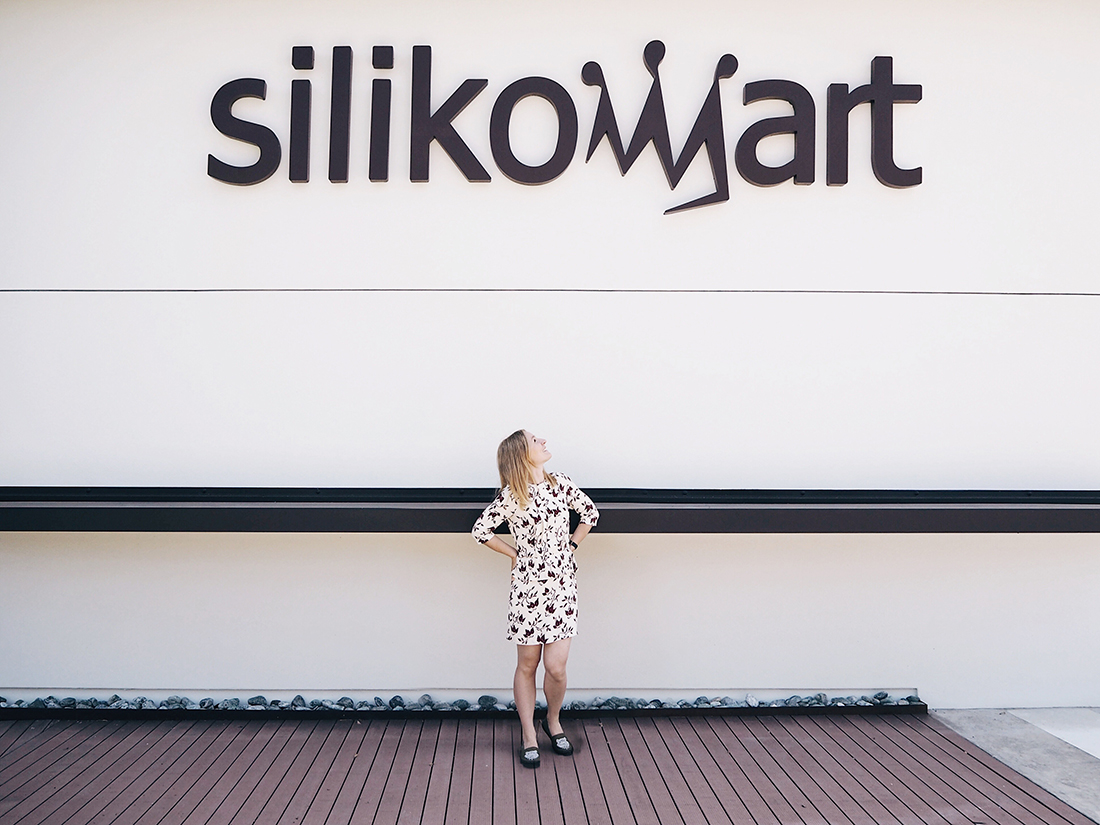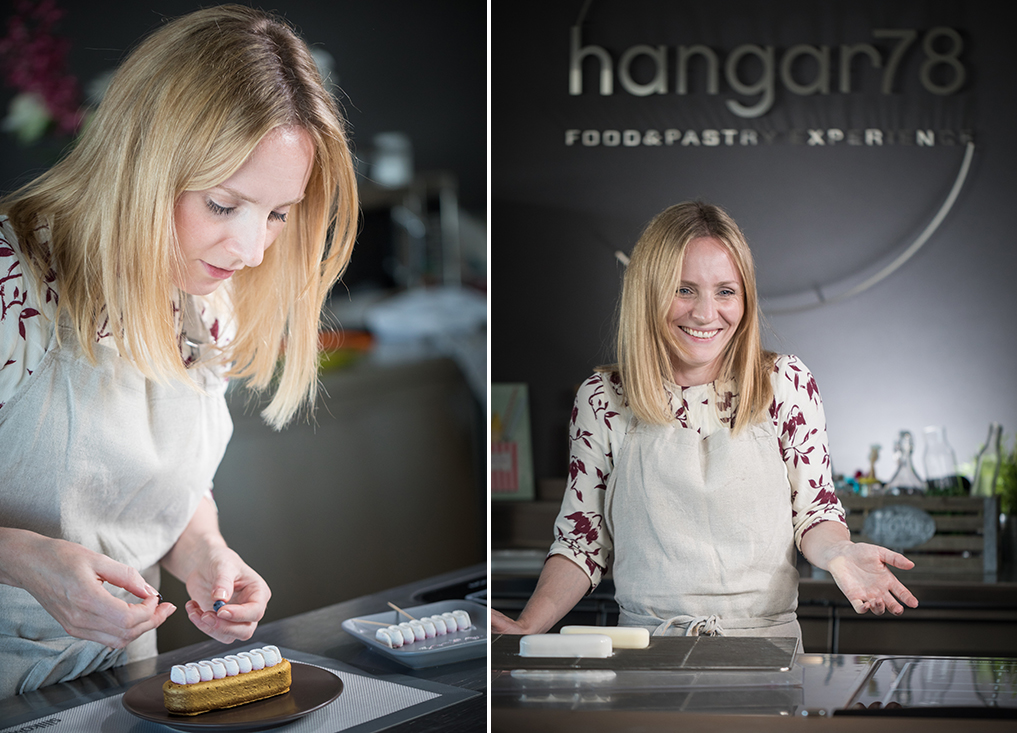 A few months ago I was on a secret mission in Venice, Italy. Back then I posted a few photos on social media in a very typical and super cliché way saying that I couldn't reveal more. But now I finally can!
The reason I was in Venice to visit Silikomart was because I was working with them on a mould for their fall collection, which has just launched. The mould is called Kit Pop Éclair, and to be totally honest, it's genious (if I've peaked your interest and you're very impatient, scroll to the end for pics of cakes).
But before I talk more about the mould, let me just say a few things about Silikomart, because there's a very special reason why I chose to team up with this brand.
Silikomart is a brand I remember all the way back from my very first days of baking. Many years ago. Waaayyy before there was even a Copenhagen Cakes. Back then I frequented the kitchen speciality shops of Copenhagen dreaming of creating delicious cakes and desserts. I could spend hours looking at cake moulds, piping nozzles cookie cutters and stuff I'd never heard of or seen before.
On the shelves of these shops I came across Silikomart for the first time. I clearly remember what caught my attention was the massive selection of different moulds of all sizes and shapes. Like a kid in a candy store I was both fascinated and overly excited. I bought a couple of different moulds to take with me home. Moulds that were meant for pastries far exceeding my skills. I don't think I had a clue of what to bake or even how to use the moulds, but I was determined to use them one way or the other.
Since then I've used the moulds many times. Many, many times! And I've added quite a few more moulds to my collection; I think I have around 20 Silikomart moulds by now. My collection includes both classic round and square moulds for basic cakes, and also many unique and peculiar moulds, for example an apple shaped mould (with which I made these new year's desserts), many smaller petit four moulds, semi-sphere moulds and much more.
My affection for the Silikomart brand is caused by many things, but I will tell you the two most important: 1) Their moulds are unique and very creative, and will result in the most beautiful cakes and desserts and 2) their moulds are of the best quality. Some of my moulds are more than 8 years old, and even though I've used them what feels like a million times, they're still as good as new.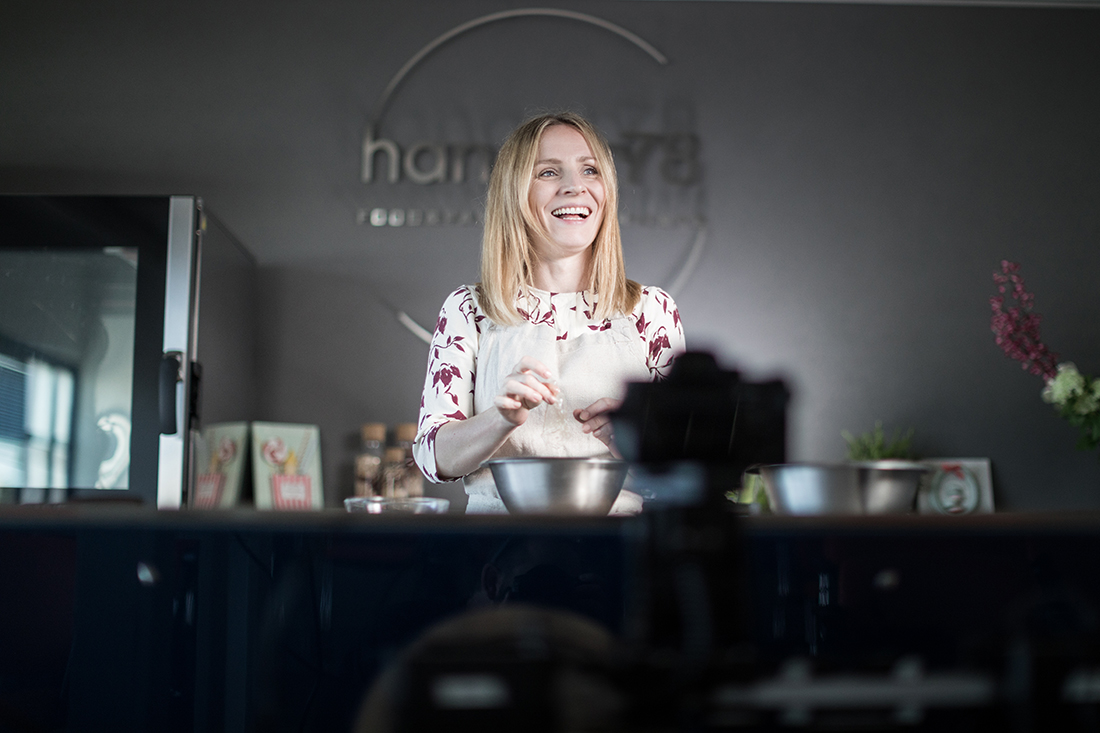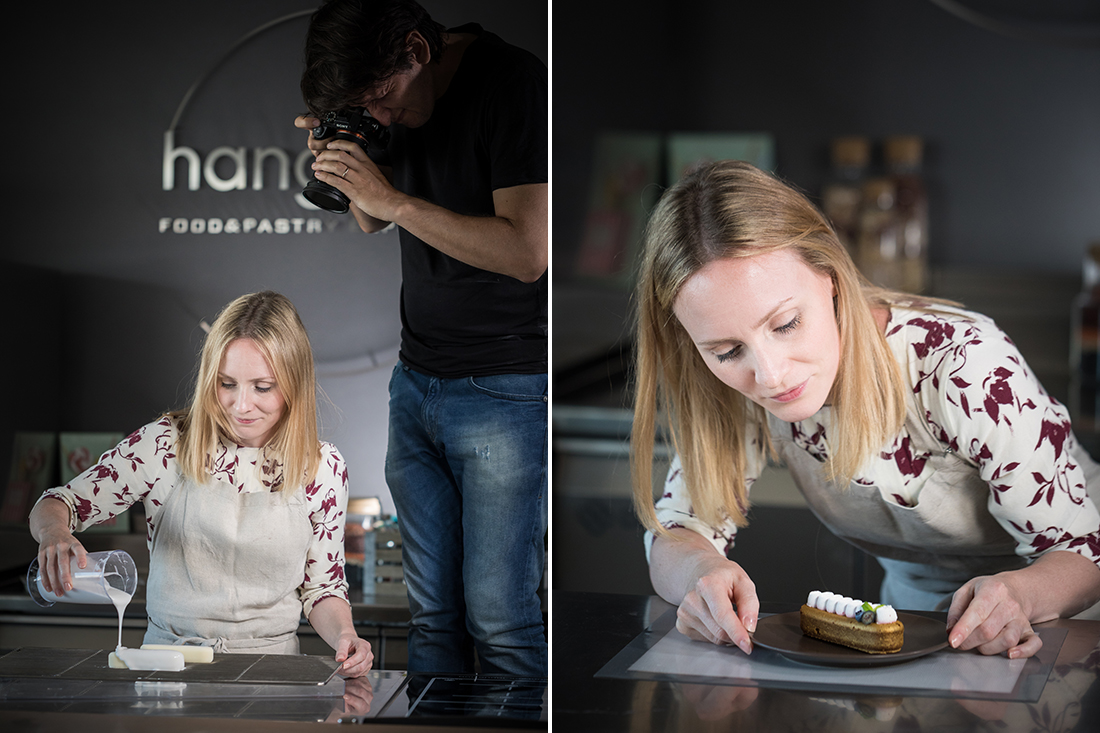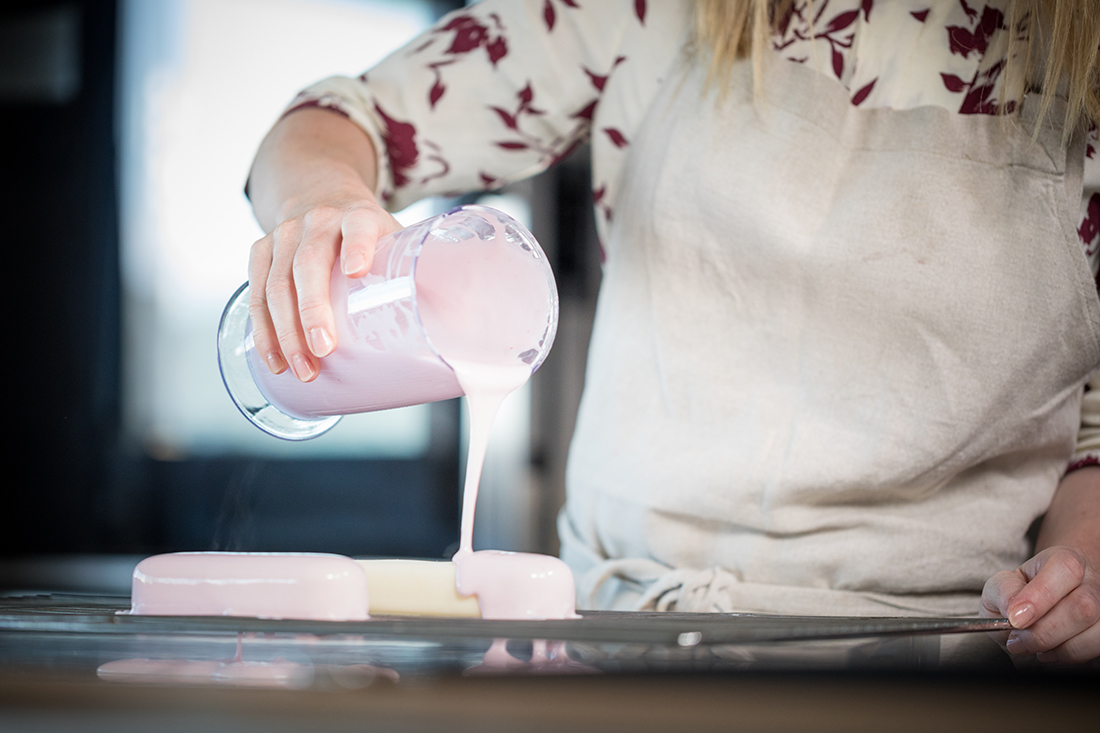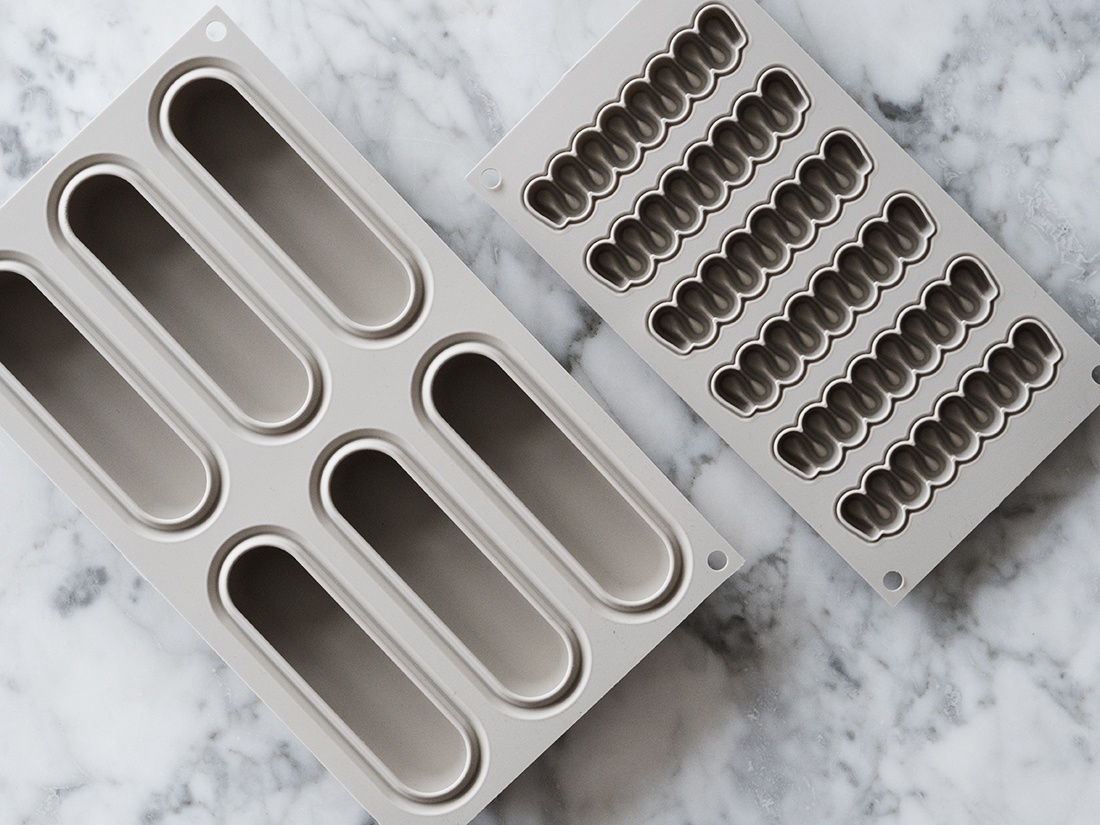 Kit Pop Éclair is a silicone mould made to honor the delicious and oh so pretty mousse éclairs, that have been very popular in the French pastry world for such a long time, and which have just lately also gotten quite the succes in the rest of the World.
The kit comes with two moulds: A mould for the éclair base and a mould for the delicate topping. The top mould will help bring that extra touch of perfection to the pastry, and make it look flawless every time. Of course it's up to you if you want to use this topping or not, as éclairs can be decorated in a thousand different ways and you can really be creative when it comes to topping.
I love the Kit Pop Éclair moulds because I know they will help many home bakers create beautiful desserts. Perhaps even those, that would otherwise not have wanted to try making their own mousse éclairs, because they look too complicated or time consuming to create.
Baking is supposed to be fun! Not stressful and difficult. That's why my main goal is to make my recipes easily understandable and approachable. And now I have a mould that fits the philosophy!
In future blog posts I'll write and show more about the Kit Pop Éclair, and I'll share recipes that match the mould and kickstart a little giveaway.
The mould can be purchased here, where you can also see a video of me baking with the mould.
I saved the best for last: Take a look below to see some of the éclairs I baked and decorated when I visited the Silikomart test kitchen. Aren't they gorgeous?