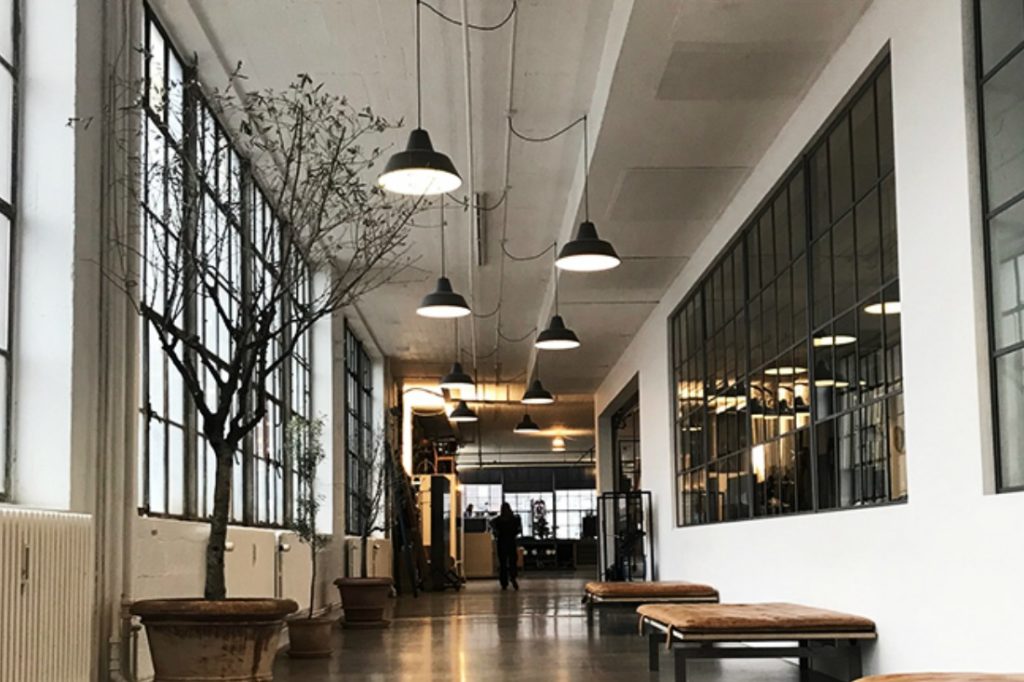 Hi guys <3
Just wanted to check in quick to write a short little Friday post. I'm bubbling with joy, because today Patrick and I went to (re)visit our coming wedding location.
To be quite honest, our search for the perfect wedding location has been long and boooring. Really! We're not the types that could see ourselves having our wedding at a castle, a hotel or even a restaurant. And when you exclude those places, there aren't many places left to choose between. Especially not when money is tight (because someone already exceeded the budget on a wedding dress and shoes…) and we don't want to look outside of Copenhagen. So actually we haven't visited that many places yet, now that I'm thinking about it. But the places that we did visit we've left feeling disappointed.
But what does that matter, now that we've found the location of our dreams.
Some of you local Copenhageners might recognize the location from the pictures. But for the rest of you, I'll wait just a little more with revealing exactly where and what this place is. I just wanted to share the first sneak peek. I just can't help myself.
Patrick and I were looking for bright and spacious rooms, cool interiors and a "down to earth" kind of vibe. So when we visited this place for the first time back in August we were both overcome with such a perfect feeling that we hadn't felt before that. This was the place. No doubt about it. We kind of felt home. It's weird to say and even harder to explain. But this place was what we had both pictured in our minds without even knowing it. When we left everything felt just right. This was where we were going to get married.
So you guys, this is what it looks like. We're one step closer to our dream wedding. There's still a lot to plan, to buy, to arrange and to make. But there's still a long time before it's September, so we're not worried. Bridezilla hasn't shown herself. Yet.
Wedding location: Check!