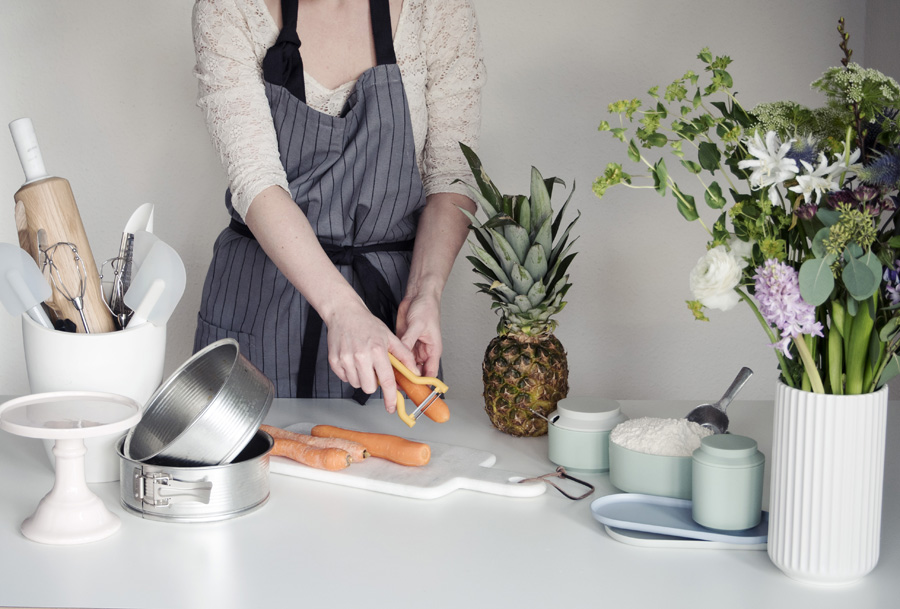 Sponsored
Last year the sweet people from Normann Copenhagen reached out and asked me if I was up for creating some of my cakes and shooting them in a Normann Copenhagen setting. "Yes of course!" I answered. I am always up for baking my favorite cakes, and when getting the chance to also shoot them with beautiful tableware in nice settings I'm all in!
Here's a sneak peek of the cakes that I created. You can find the recipes and all of the photos on Normann Copenhagen's blog, Spotted by Normann Copenhagen.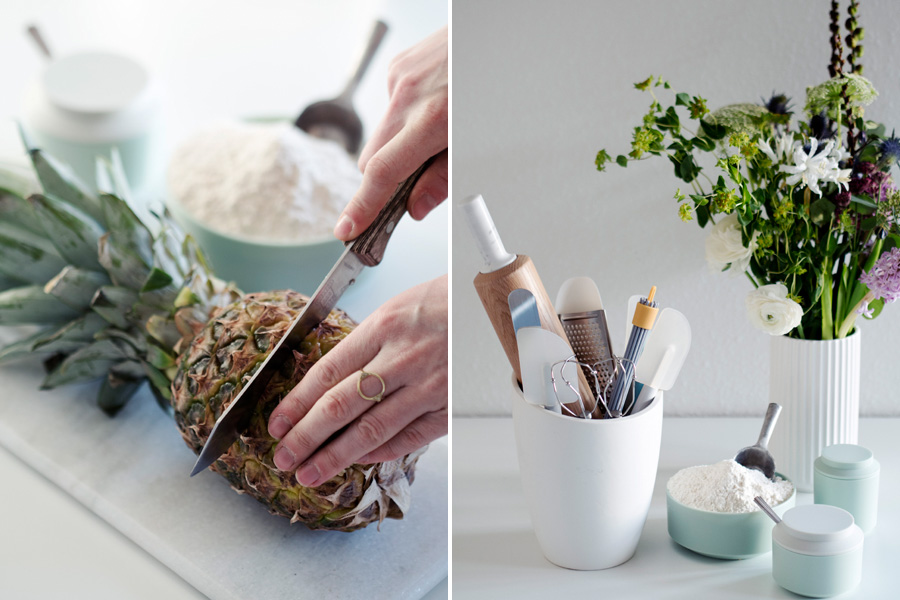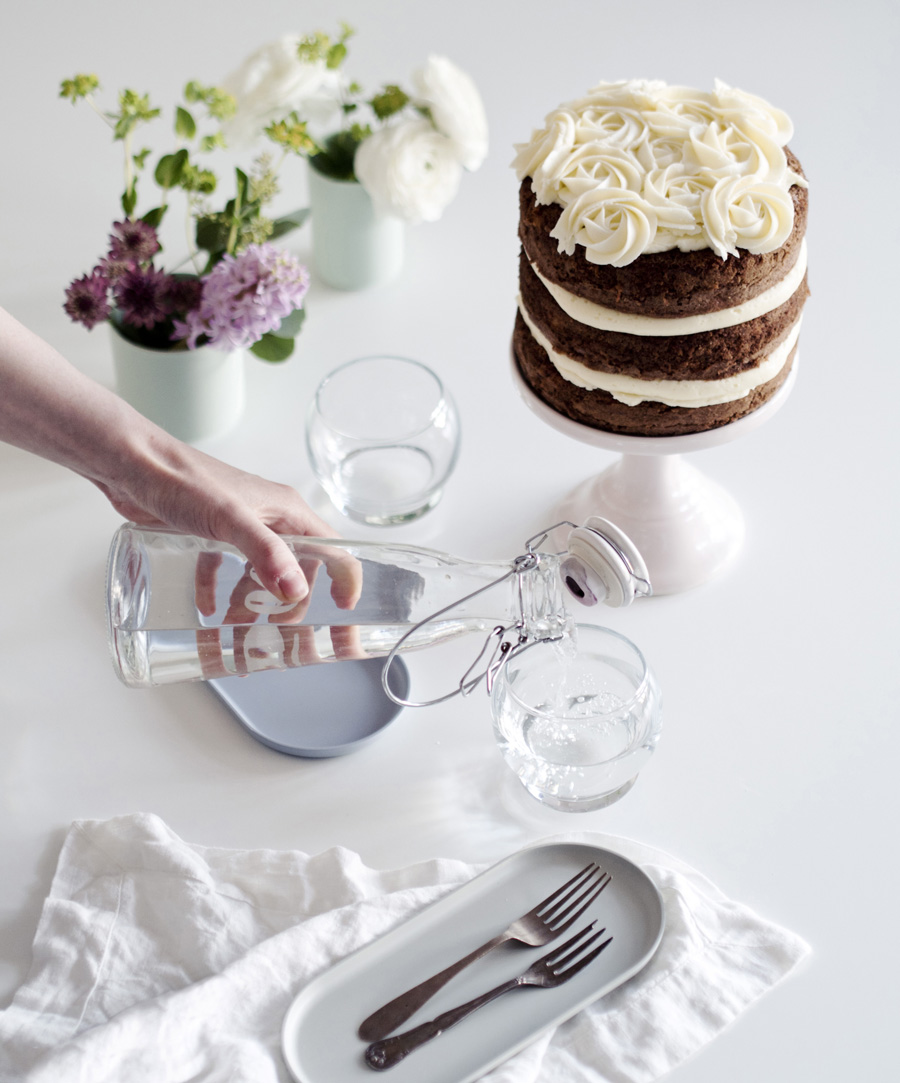 CARROT CHARM
If you know me, you know that I have a thing for carrot cake. One layer, two layers, three layers. I love it! The more cream cheese frosting the better!
This carrot cake is by far one of my favorite cakes. It's light and airy, and therefore I styled it with beautiful flowers and pastel tableware from Normann Copenhagen's Geo series.
Get the recipe here.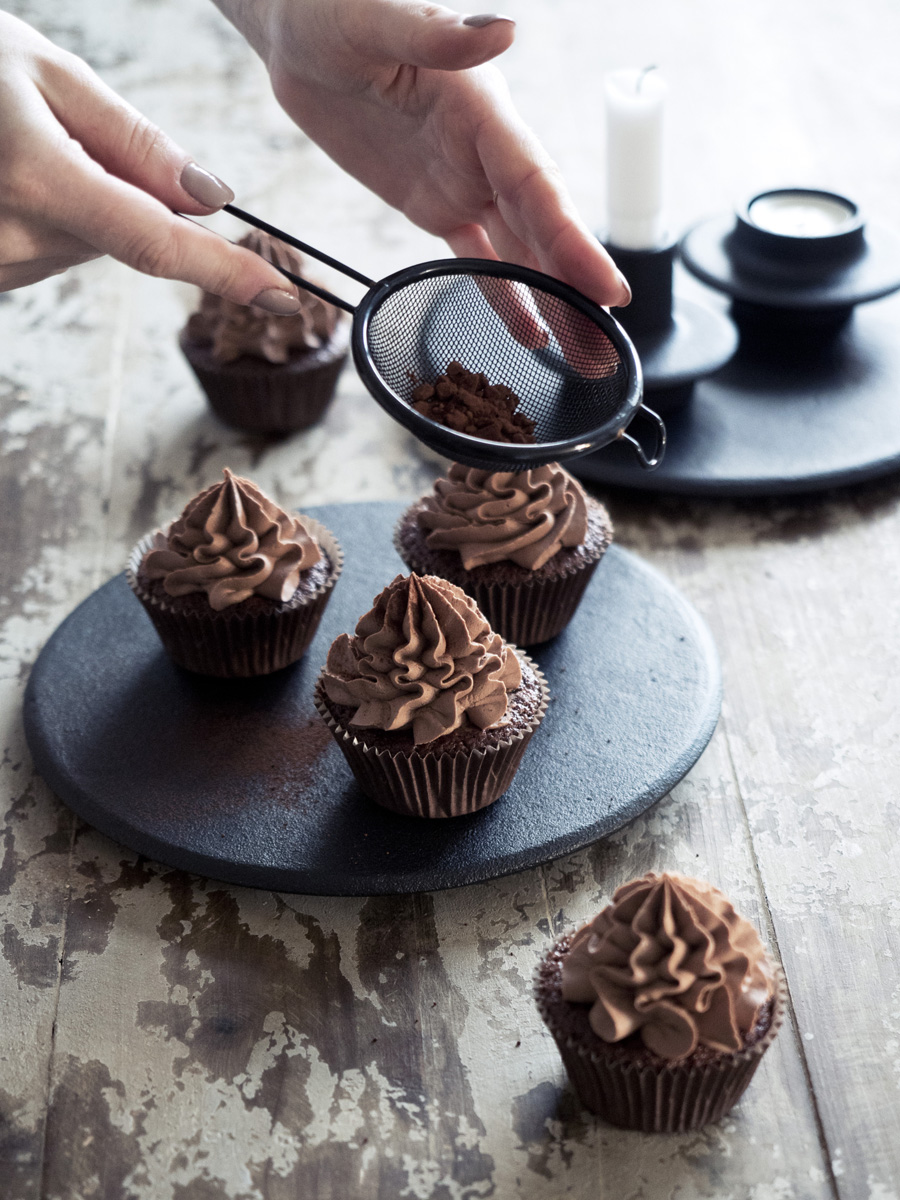 CHOCOLATE CRAVING
Is there anything better than chocolate? YES! Chocolate topped with chocolate. These cupcakes are dark and intense, and they go so perfect with a good cup of coffee. I served the cupcakes on rustic trays from Normann Copenhagen's Heima series.
Get the recipe here.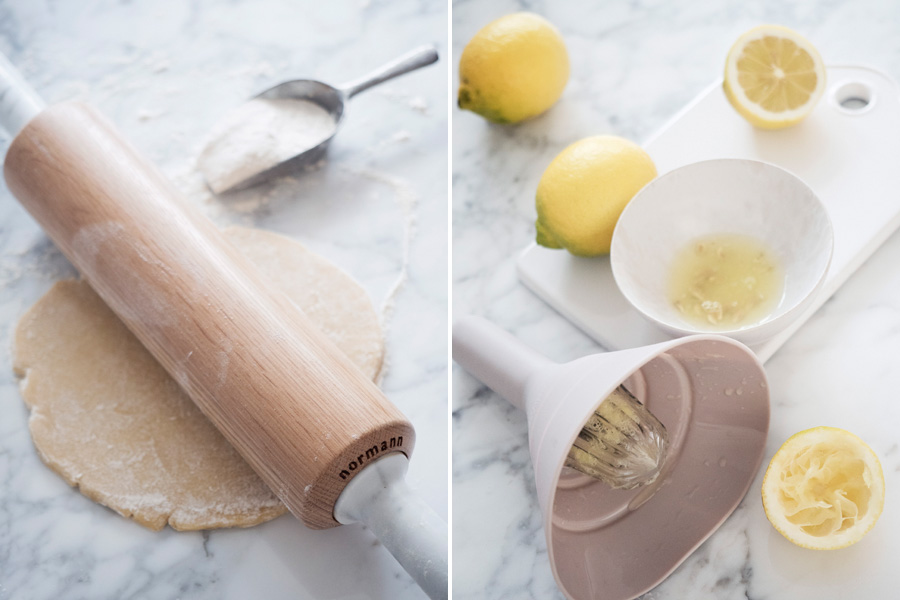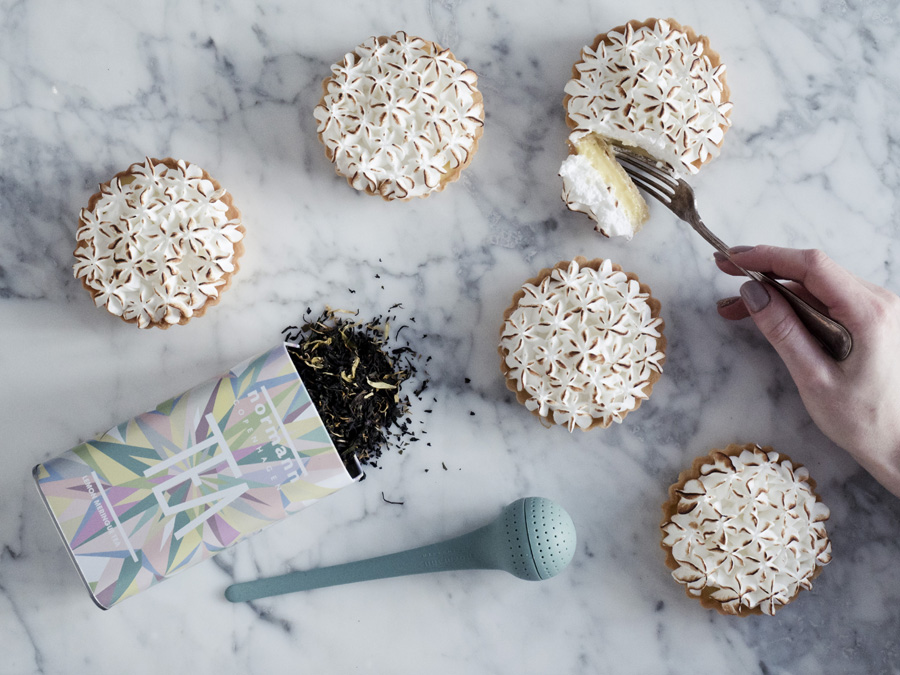 LEMON LOVE
"These lemon meringue pies are a delight to the eye and a feast for your tastebuds."This is how Normann Copenhagen descibes my lemon meringue pies on their blog, and I have to say that I am honored, and I totally agree. I prefer to make lemon meringue pies as mini versions because they look so cute and pretty like that. But if you want to bake one big pie instead that can easily be done with the same recipe.
I was thrilled when I realized that Normann Copenhagen actually have a Lemon Meringue Tea, so of course I had to serve the tea with the pies.
Get the recipe here.